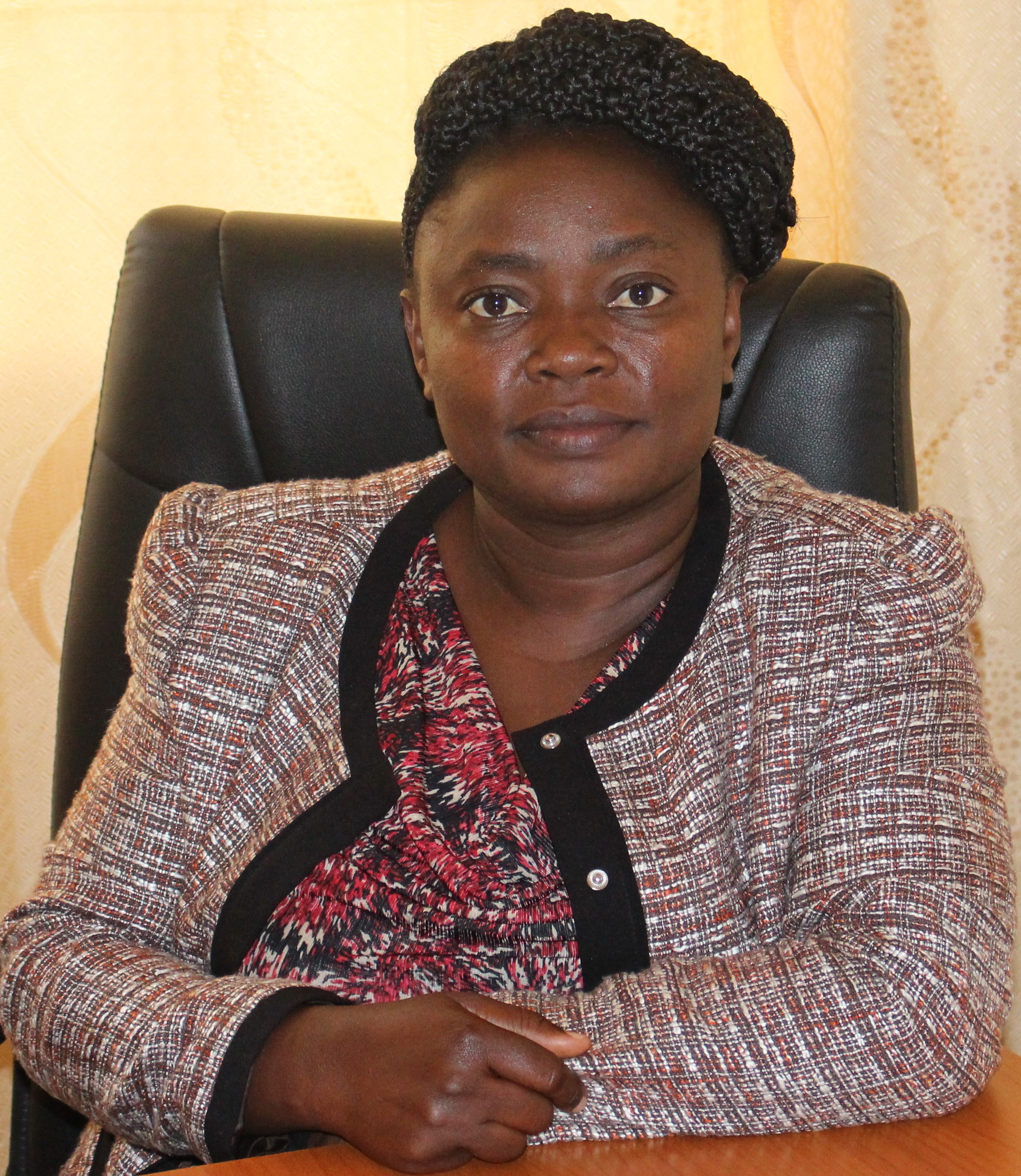 Welcome to the School of Health Sciences (SHS) of Kirinyaga University. At SHS, our mission and commitment is to produce "Timeless Graduates", who will be catalysts of change in the society. A "timeless graduate" is one that leaves an institution with the right skills, values and attitudes, hence will continue to be relevant and timeless throughout his/her life.
The devolution of Health services as enshrined in the new constitution (2010) has presented new unique opportunities and challenges. In anticipation of this and in addition to attainment of UN's SDG number 3 on ensuring health for all and universal health coverage in the vision 2030 blueprint, the SHS has developed flagship Programmes in Clinical Medicine, Nursing, Community Health and Forensic Science. This is aimed at supporting the implementation of the devolution, the community health strategy, national coroner services bill (2016) above mentioned goals.
In addition, the school offers short courses for proficiency and CPD points.
With a great team of men and women, who are experts in their specific areas of specialization, we have committed ourselves to give our most important stakeholders value for their money i.e. value added training. This we achieve through:
Imparting to our students 21st Century skills in addition to the professional courses they are undertaking.
Mentorship by assigning our students to experienced class advisors to help them navigate through academic, life challenges and to discover their life's bigger purpose.
The university has invested heavily in laboratory infrastructure in terms of state of the art, well equipped skills lab, molecular biochemistry and physiology laboratories to offer a hands on training.
Signing of MOUs with several health facilities research organizations spread across different counties for training, research to enhance on the job training and experiences.
Involving stakeholders such as regulatory bodies e.g. NCK, COC, KMLTTB, CUE and other professionals to ensure all their Programmes are industry driven and approved before enrolling students.
Use of innovative teaching methods such as videos, Skills lab demonstration (Digital/automated procedures), prior-uploading of lecture materials among others.
The school is open for any clarification or queries through the office of the Dean at the Academic block.
You are well come to visit the School.
Dean-SHS
Dr. Immaculate Marwa
Contact
dean_shs@kyu.ac.ke